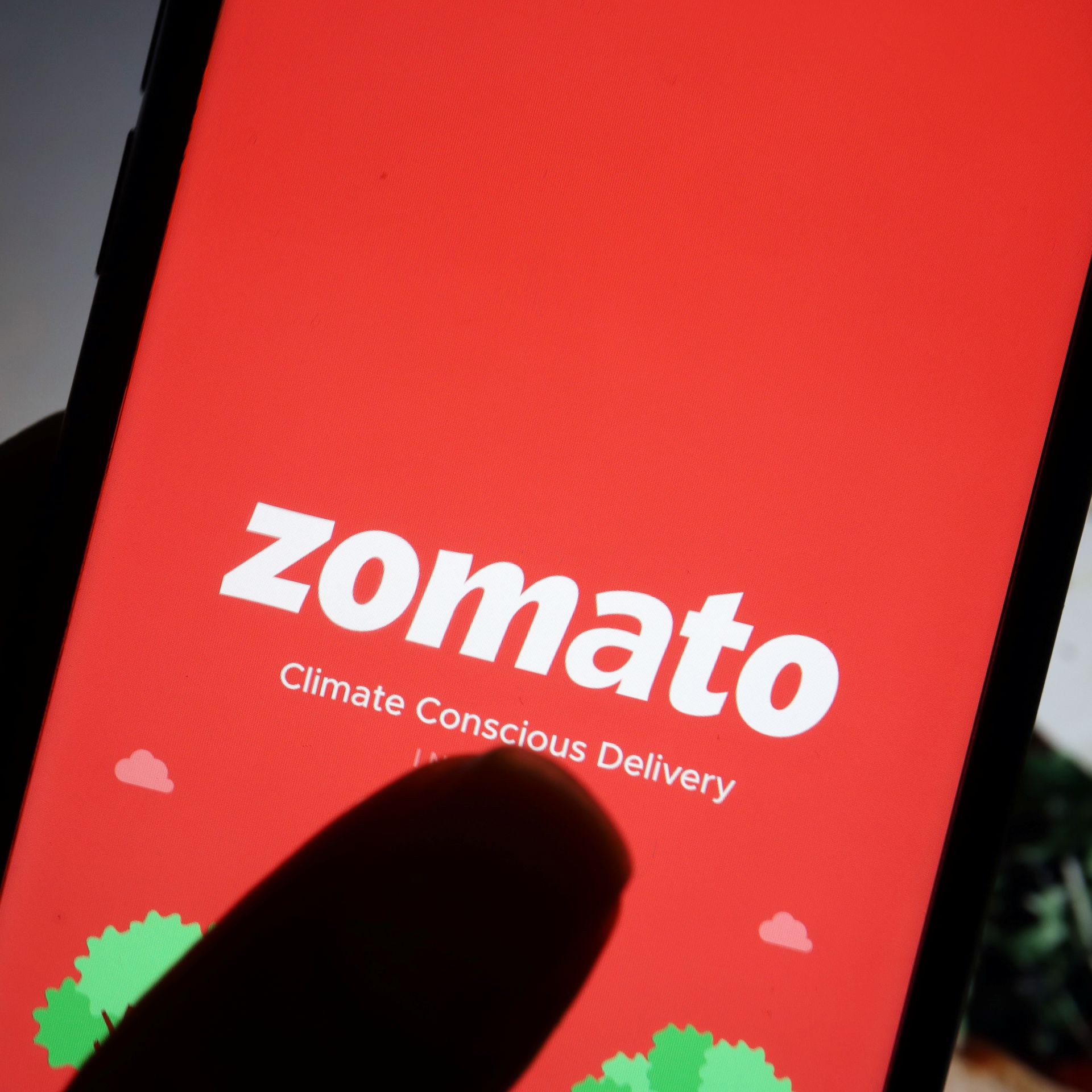 Zomato also runs businesses like the proposed purchase of Blinkit, Hyperpure, and Feeding India. Zomato, the Indian food delivery company backed by China's Ant Group, is considering reorganising its management so that each of...
About Me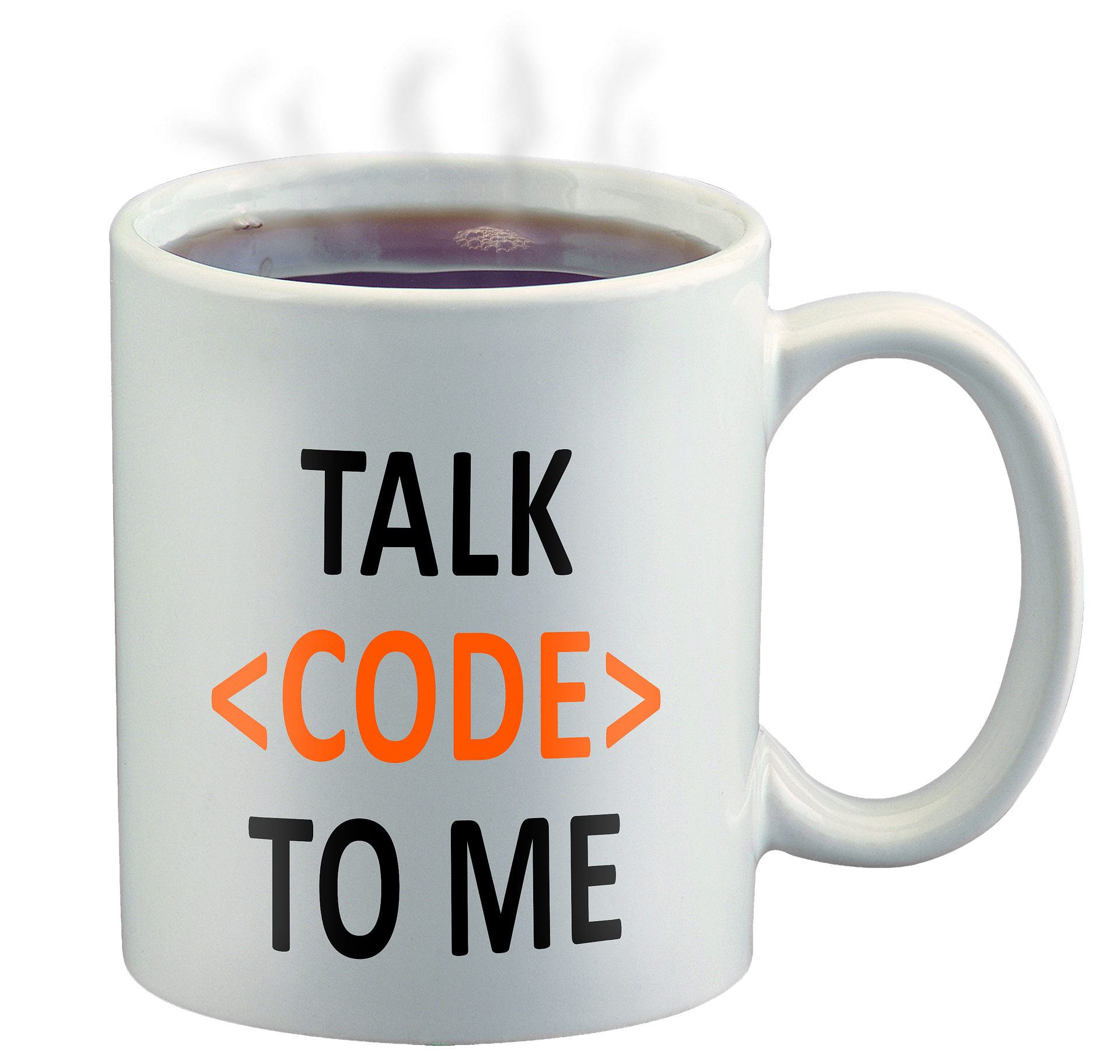 Kent Beck
Make it work, make it right, make it fast.
Favourite Quotes
My favorite things in life don't cost any money. It's really clear that the most precious resource we all have is time.
- STEVE JOBS