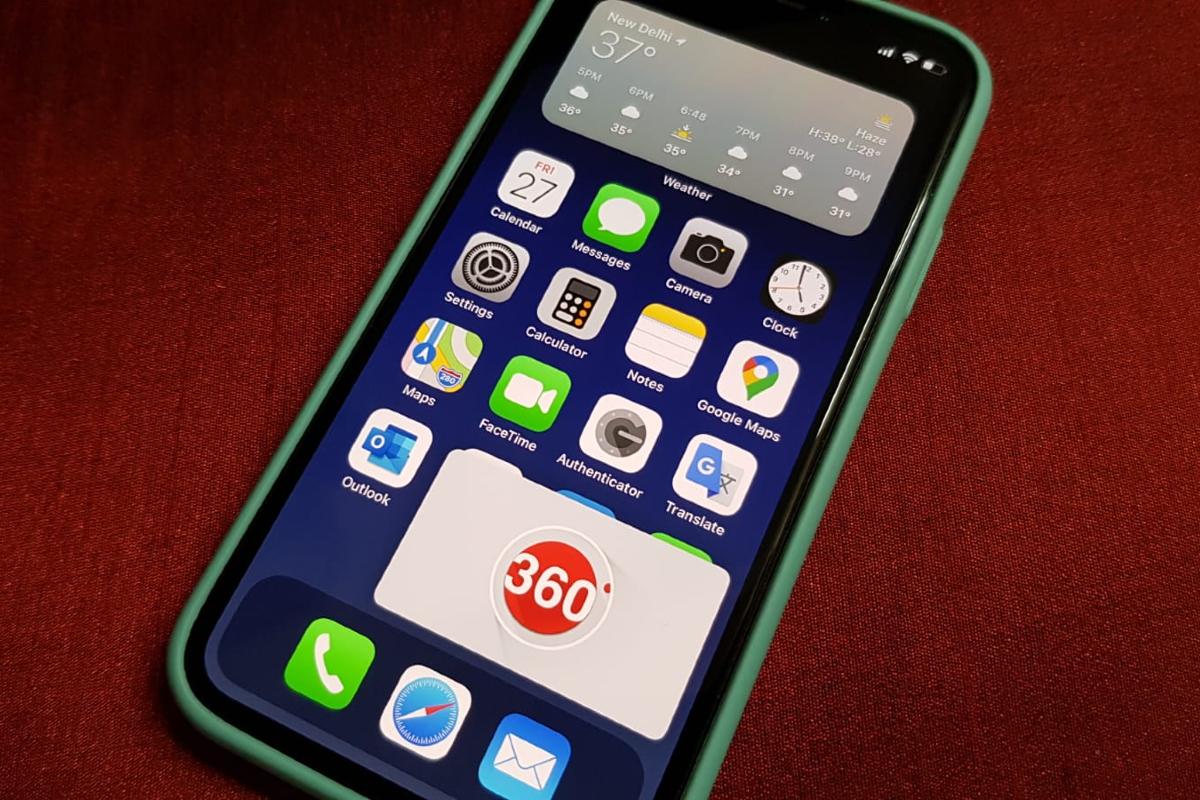 YouTube users who are running iOS and iPadOS 15.0 or higher will see this mode in the next few days. YouTube has started rolling out the Picture-in-Picture(PiP) mode for all YouTube subscribers on iPhones...
About Me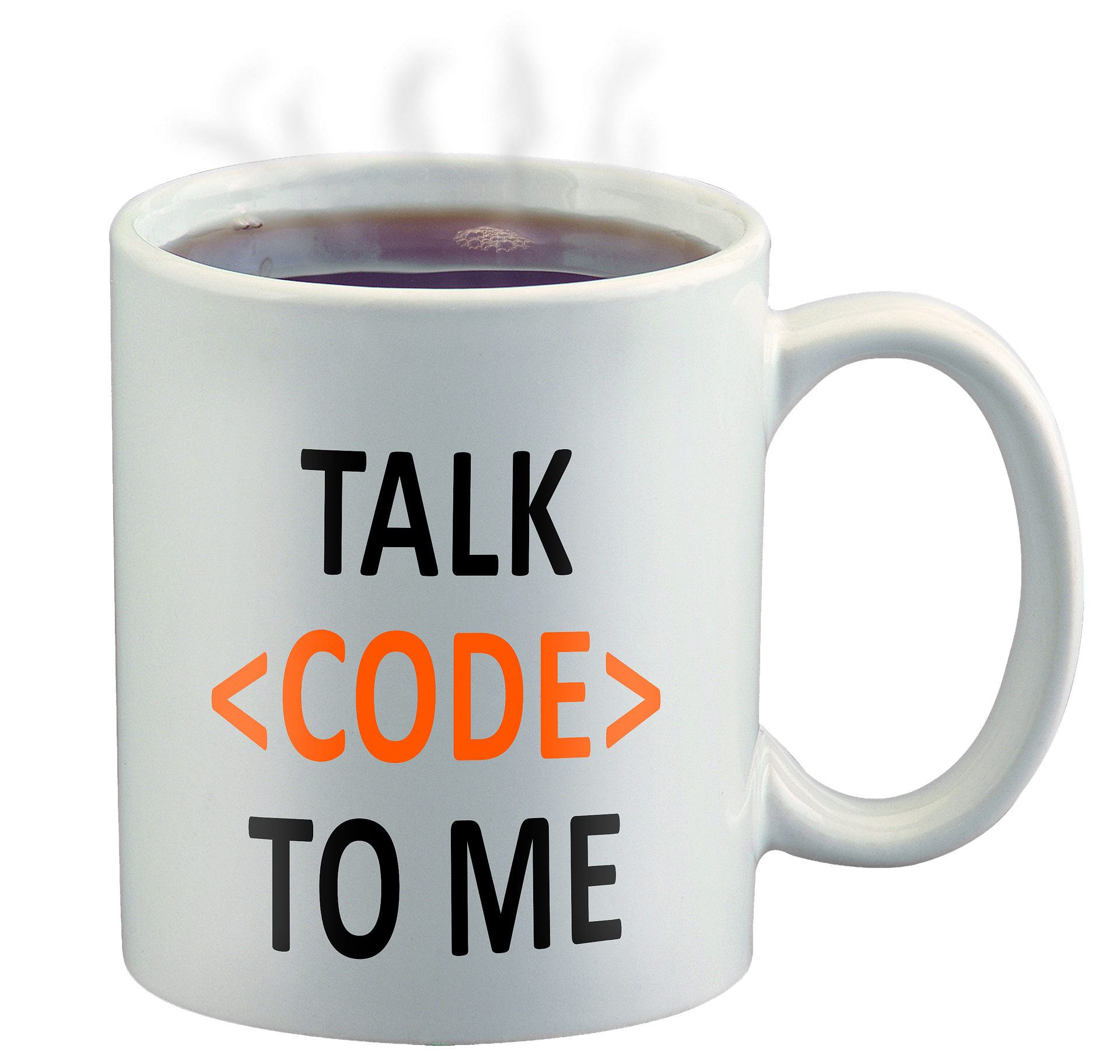 Kent Beck
Make it work, make it right, make it fast.
Favourite Quotes
My favorite things in life don't cost any money. It's really clear that the most precious resource we all have is time.
- STEVE JOBS