The US SEC accused Forsage of using assets from new investors to pay earlier investors in a typical Ponzi structure. The Securities and Exchange Commission said on Monday it charged 11 people for their...
About Me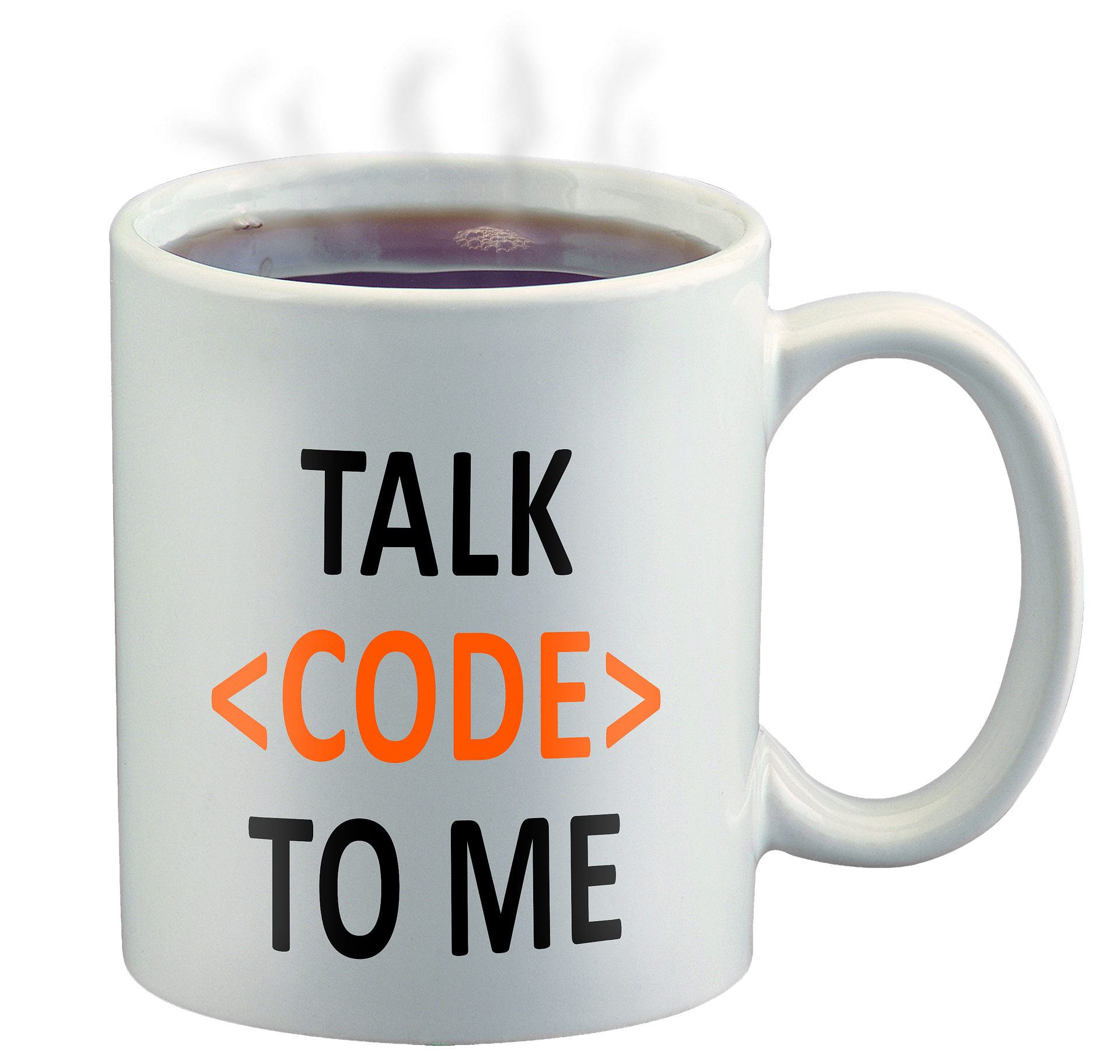 Kent Beck
Make it work, make it right, make it fast.
Favourite Quotes
My favorite things in life don't cost any money. It's really clear that the most precious resource we all have is time.
- STEVE JOBS