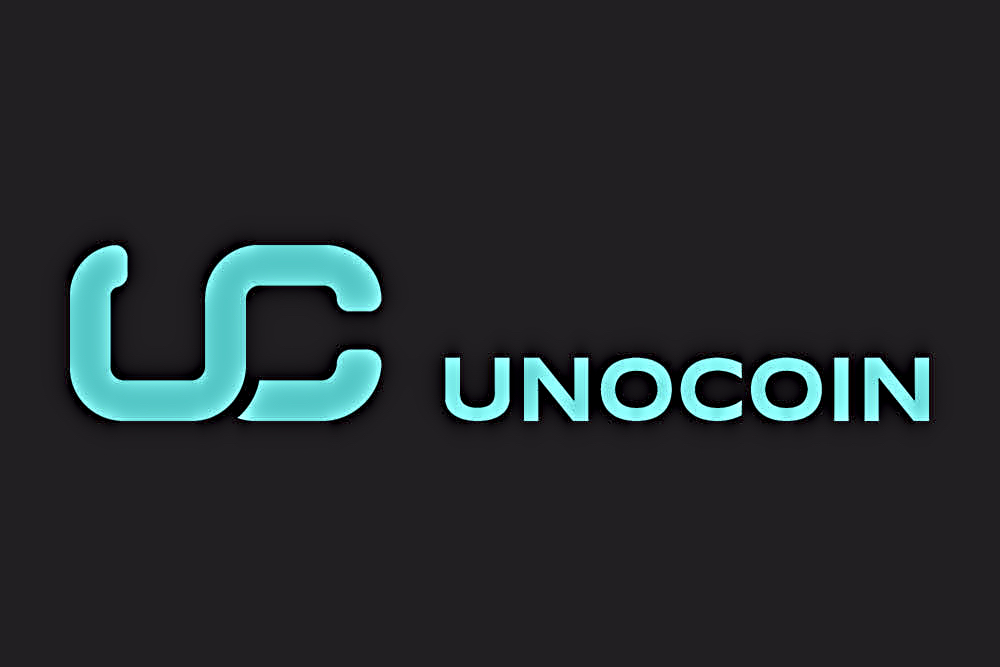 'TON' or The Open Network was first thought of by the Durov brothers, founders of the Telegram messaging app around 2018. Toncoin, the native token of Telegram's fully decentralized layer-1 blockchain 'TON' has been...
About Me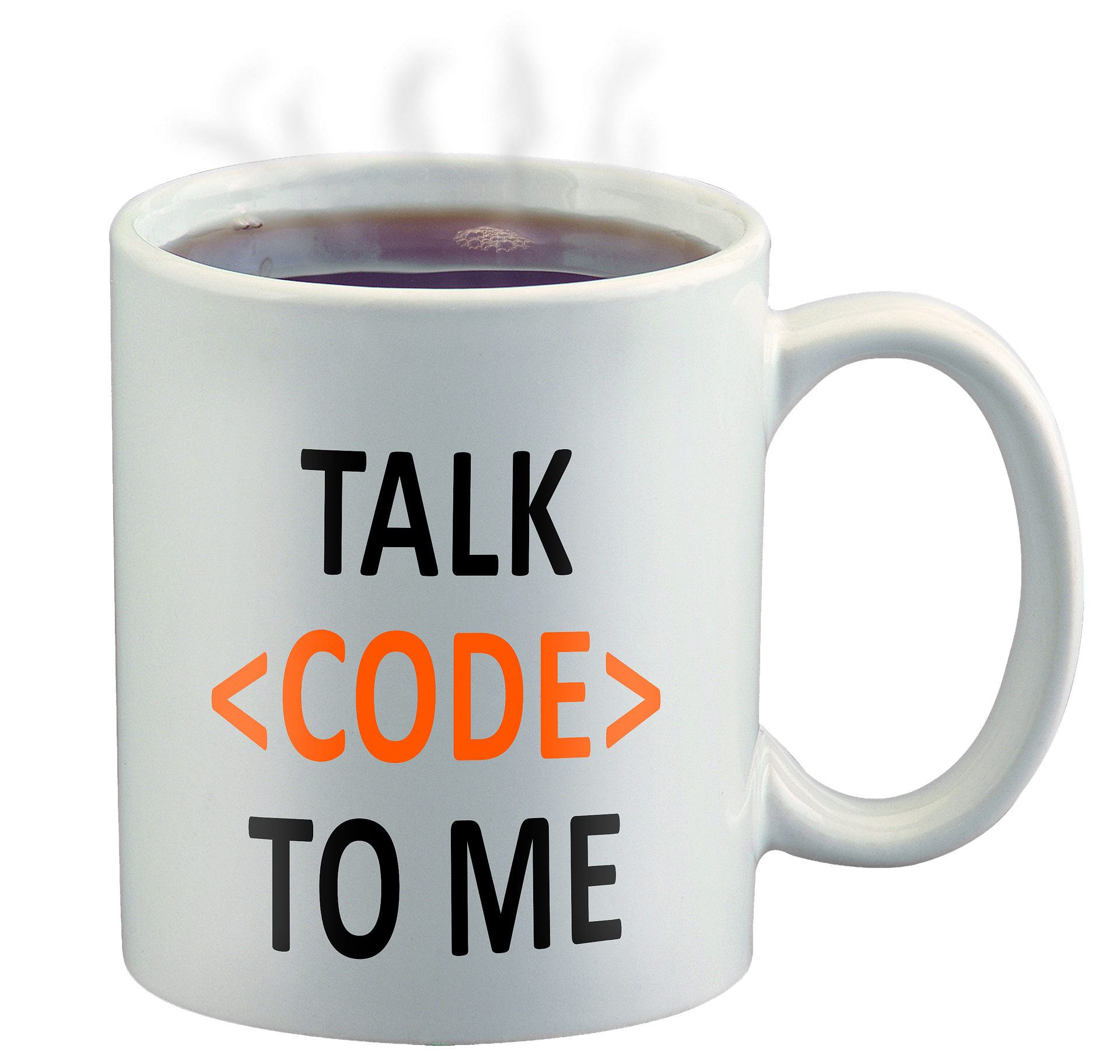 Kent Beck
Make it work, make it right, make it fast.
Favourite Quotes
My favorite things in life don't cost any money. It's really clear that the most precious resource we all have is time.
- STEVE JOBS