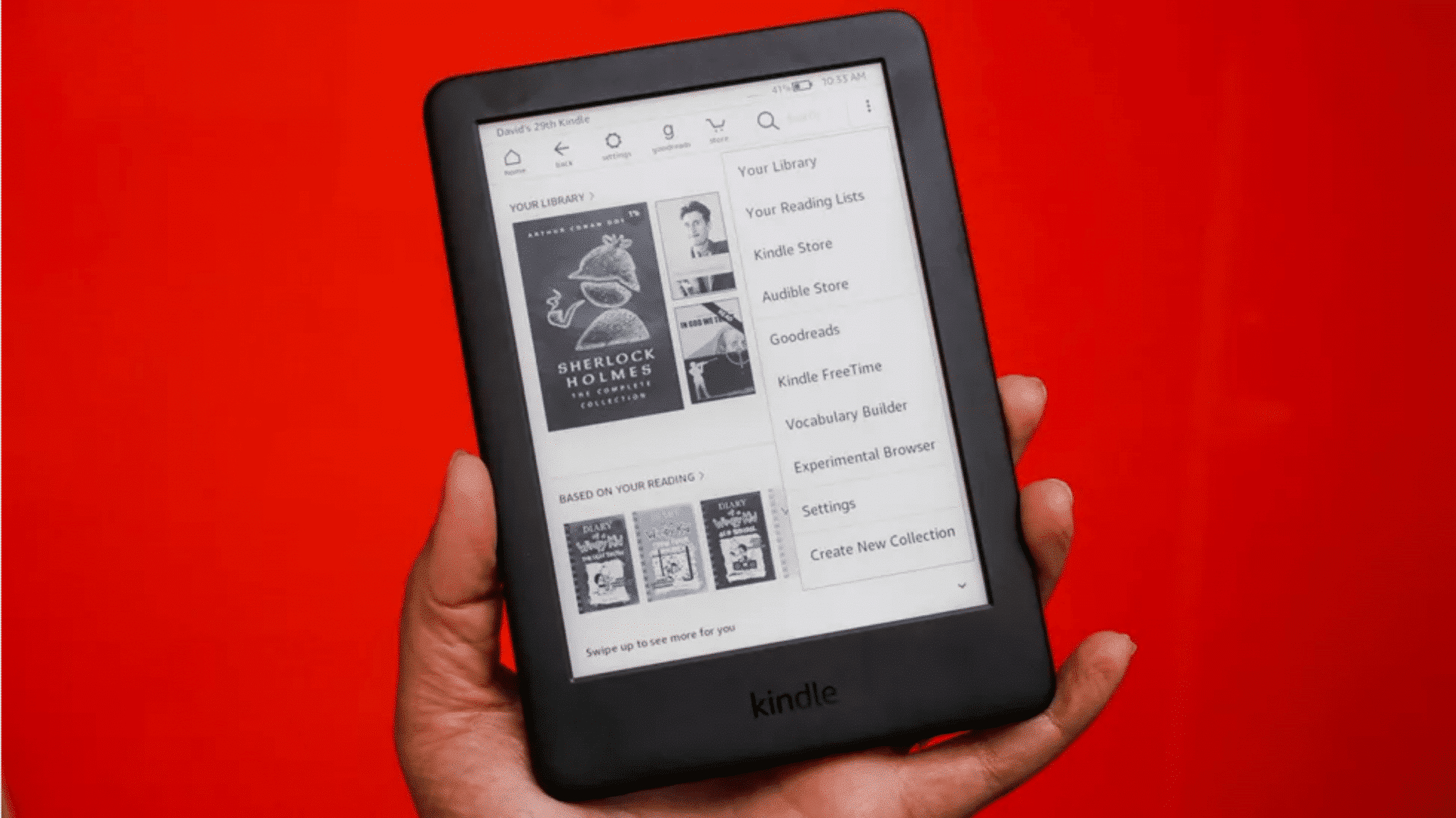 The Amazon Kindle has employed an Experimental Browser for over ten years. You can easily surf the internet on almost all models of Kindles, but due to advancements in e-paper, using a model made...
About Me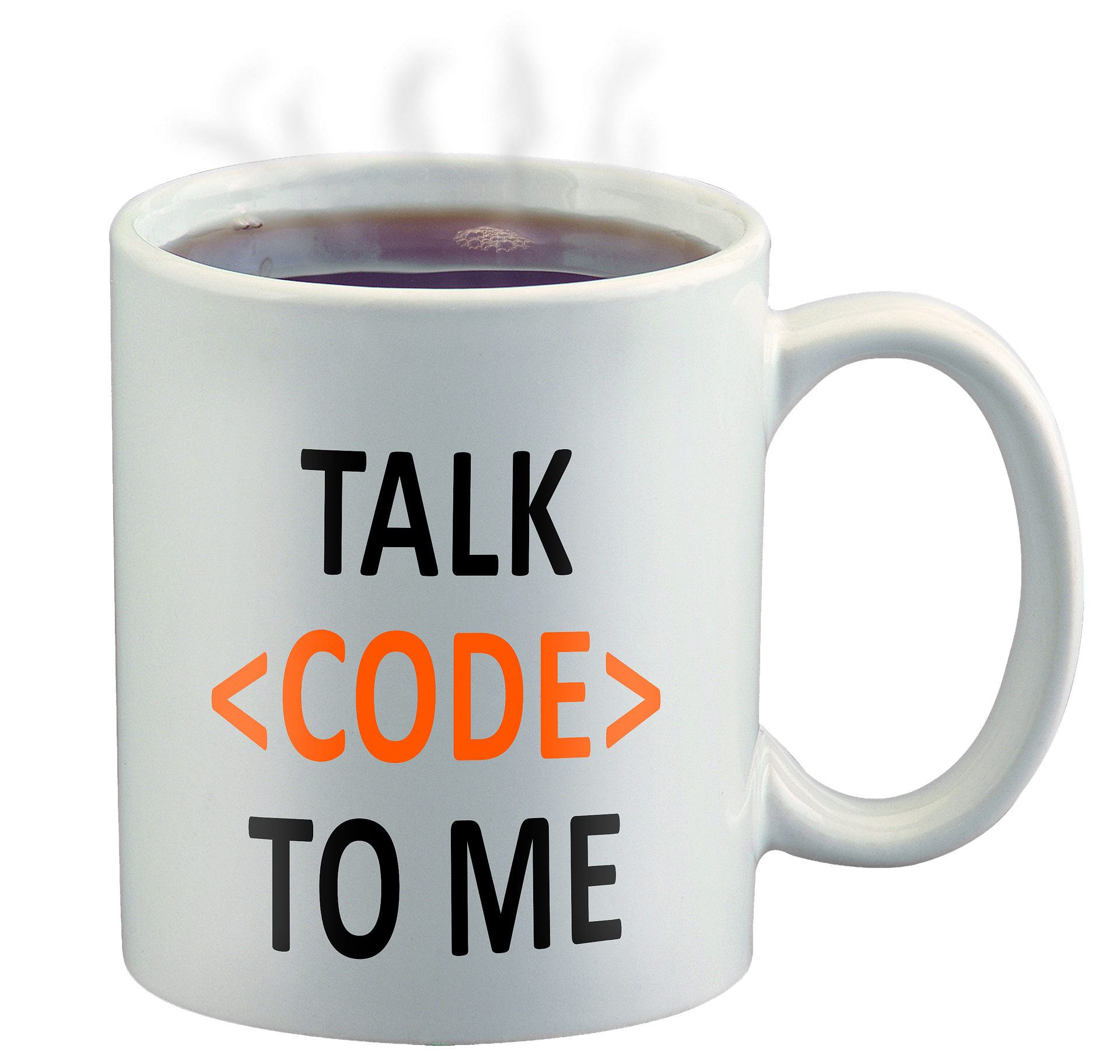 Kent Beck
Make it work, make it right, make it fast.
Favourite Quotes
My favorite things in life don't cost any money. It's really clear that the most precious resource we all have is time.
- STEVE JOBS