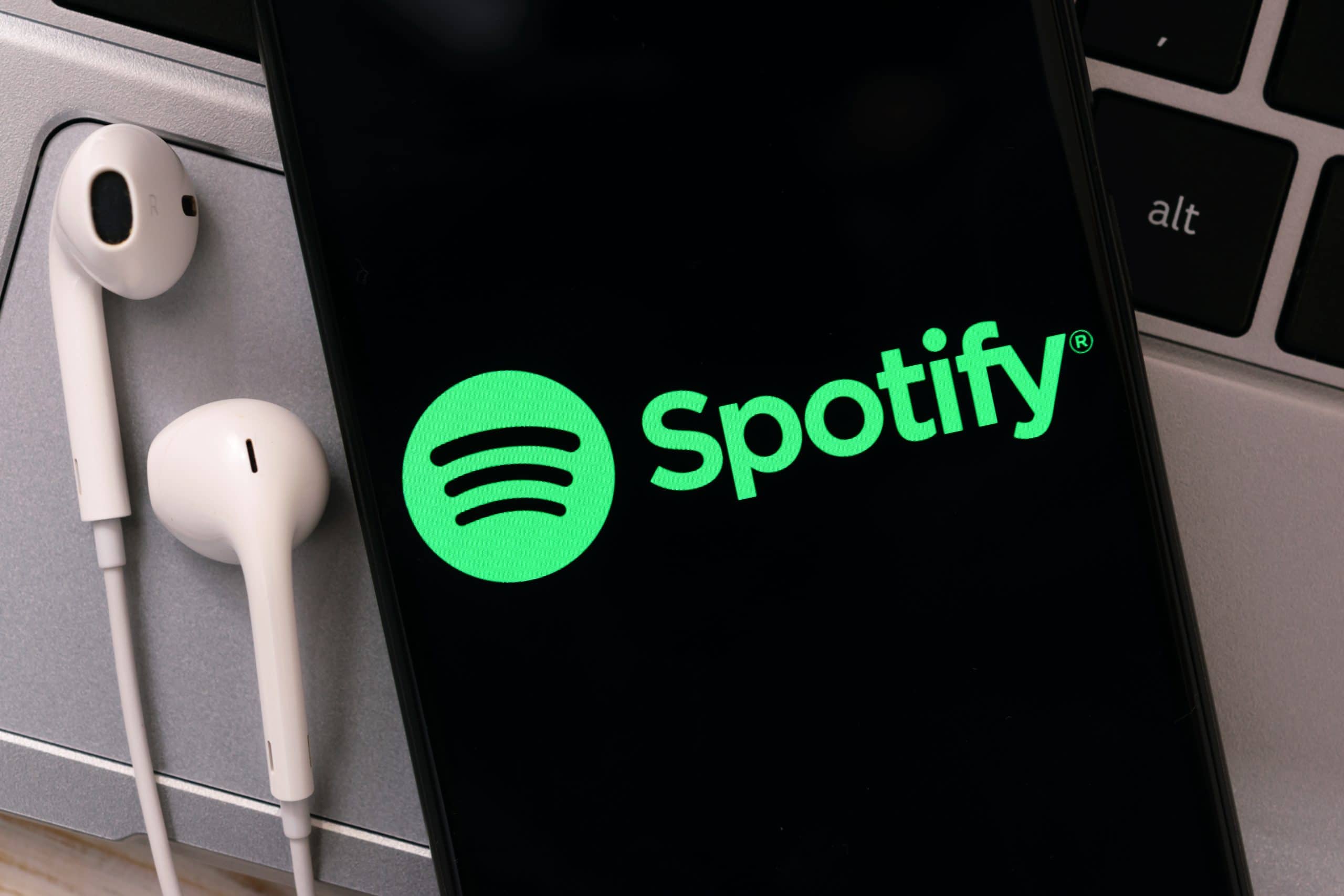 Spotify will soon begin using buttons and its user interface as a differentiator between the service's free and paid offerings. Audio streaming service Spotify is completely separating its play and shuffle buttons as part...
About Me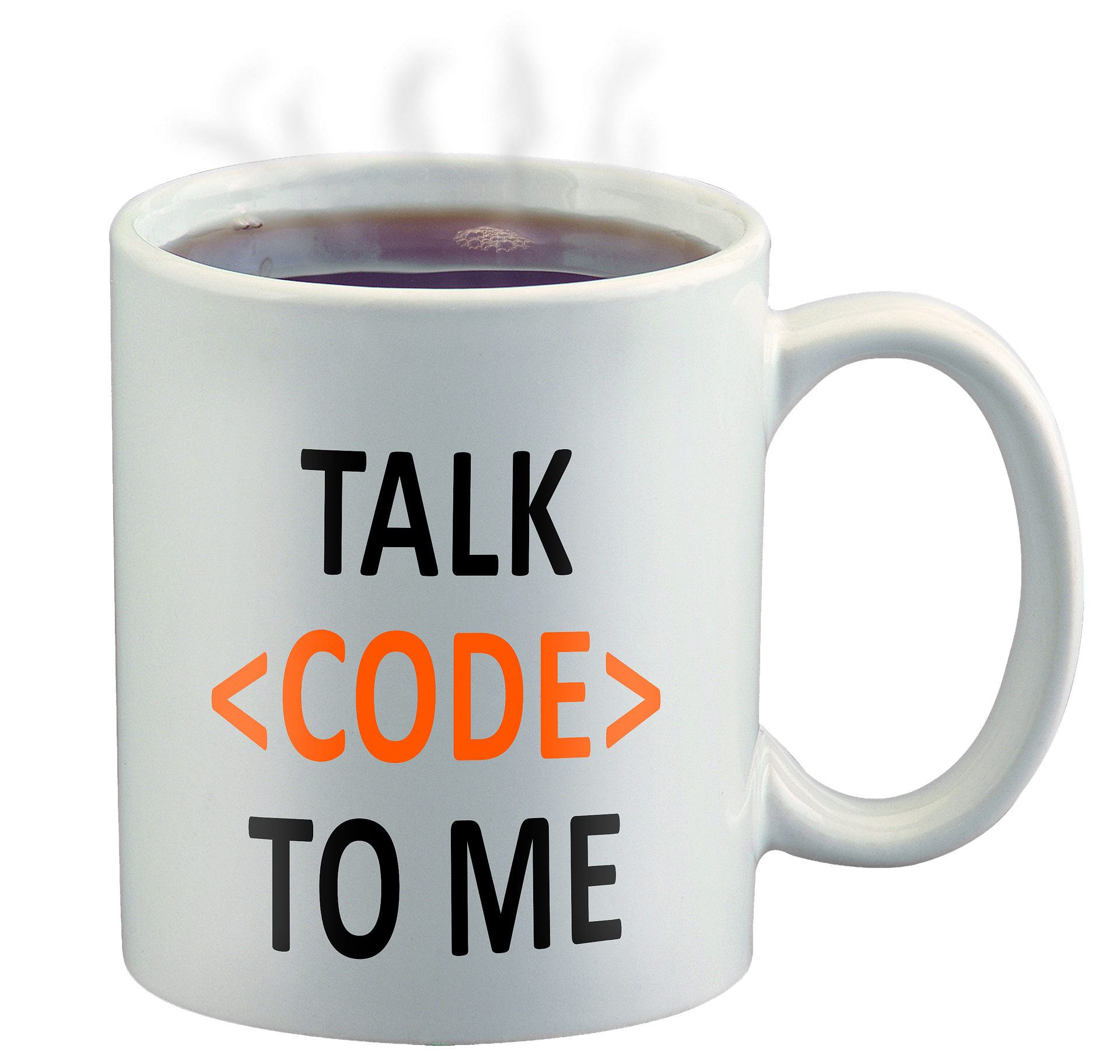 Kent Beck
Make it work, make it right, make it fast.
Favourite Quotes
My favorite things in life don't cost any money. It's really clear that the most precious resource we all have is time.
- STEVE JOBS