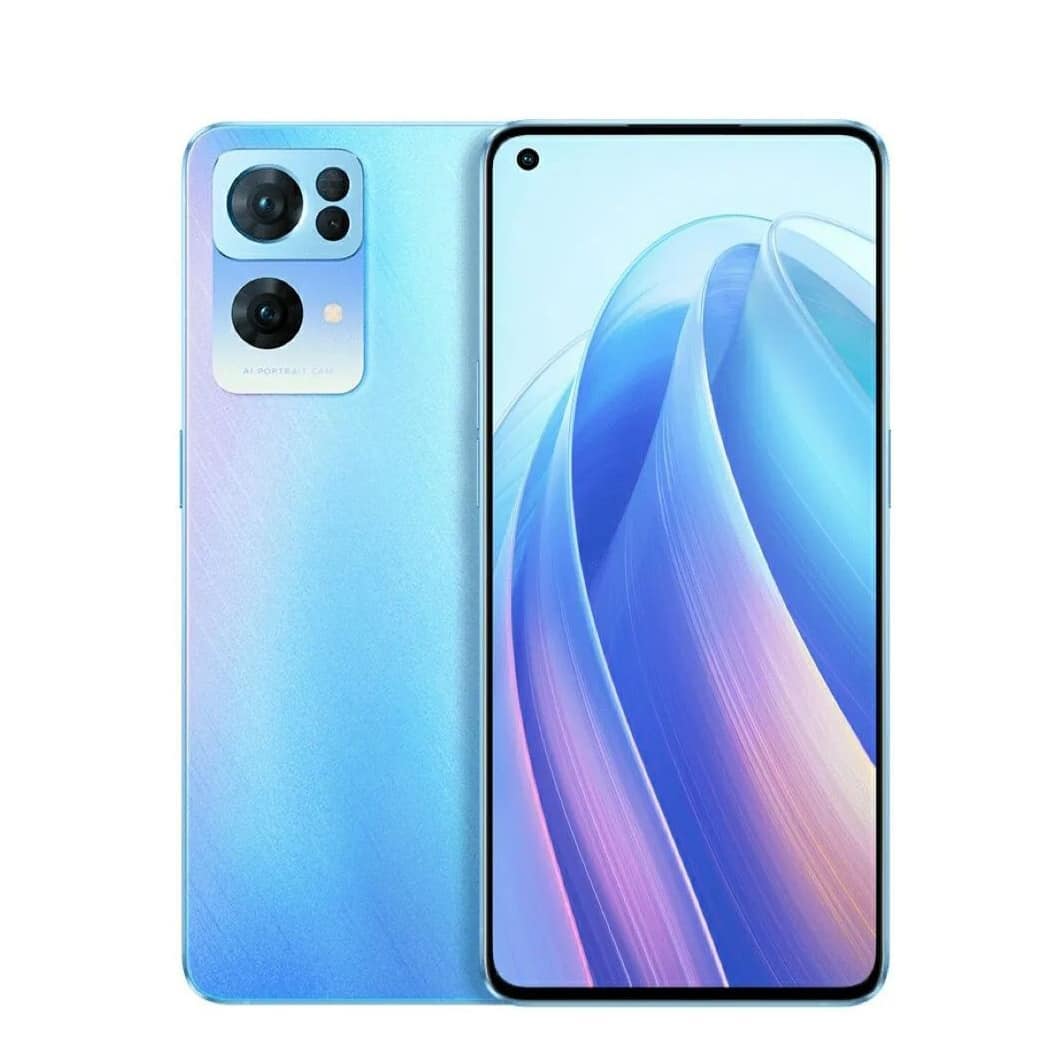 Read: Oppo Reno 7 5G The Oppo Reno 7 5G, as well as other Oppo Reno 7-series smartphones, will be released in India on February 4th. A new leak has revealed the Oppo Reno...
About Me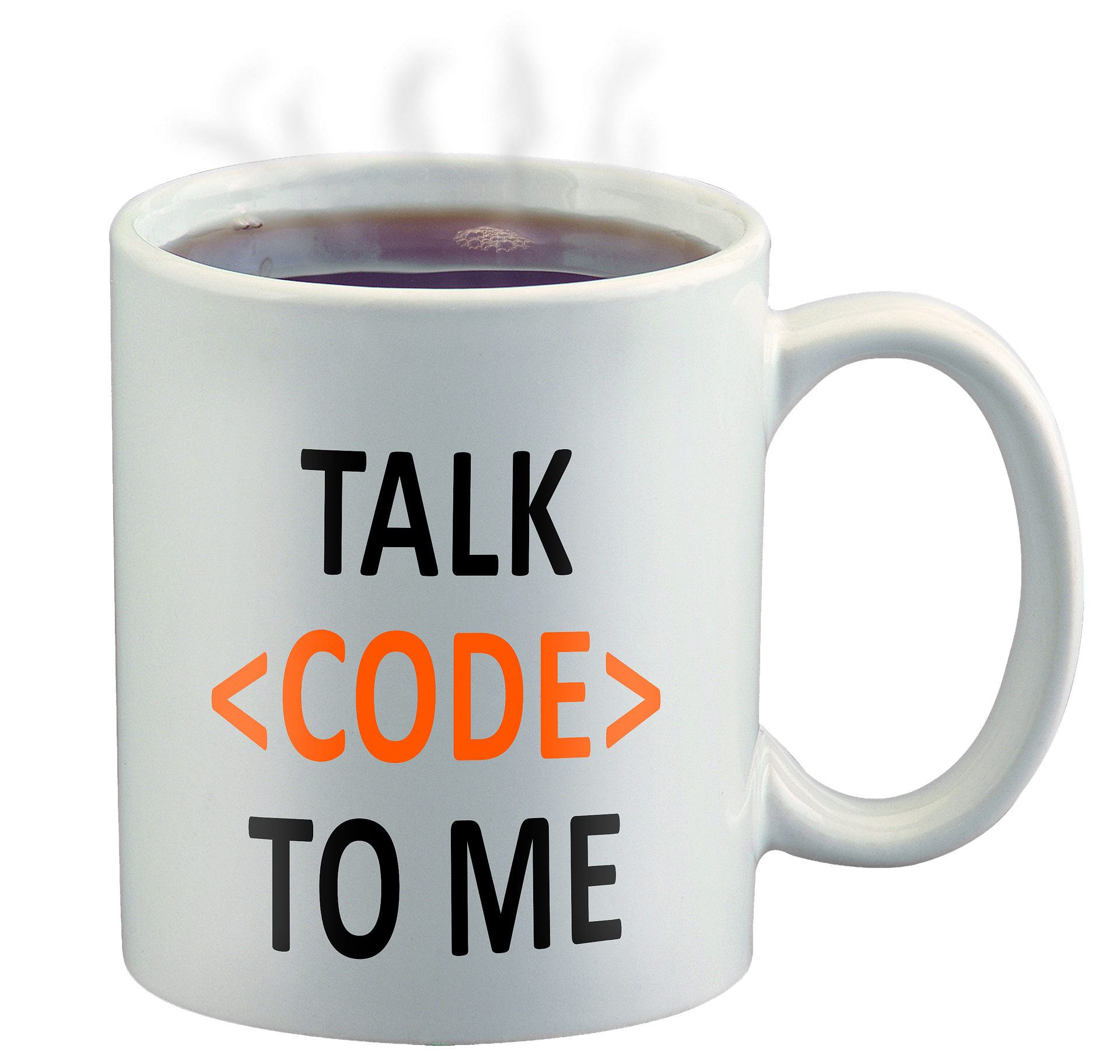 Kent Beck
Make it work, make it right, make it fast.
Favourite Quotes
My favorite things in life don't cost any money. It's really clear that the most precious resource we all have is time.
- STEVE JOBS