Portronics Muffs A comes with a price tag of Rs. 1,999 in India. Portronics Muffs A headphones have been launched in India with up to 30 hours of playback time and 40mm drivers for...
About Me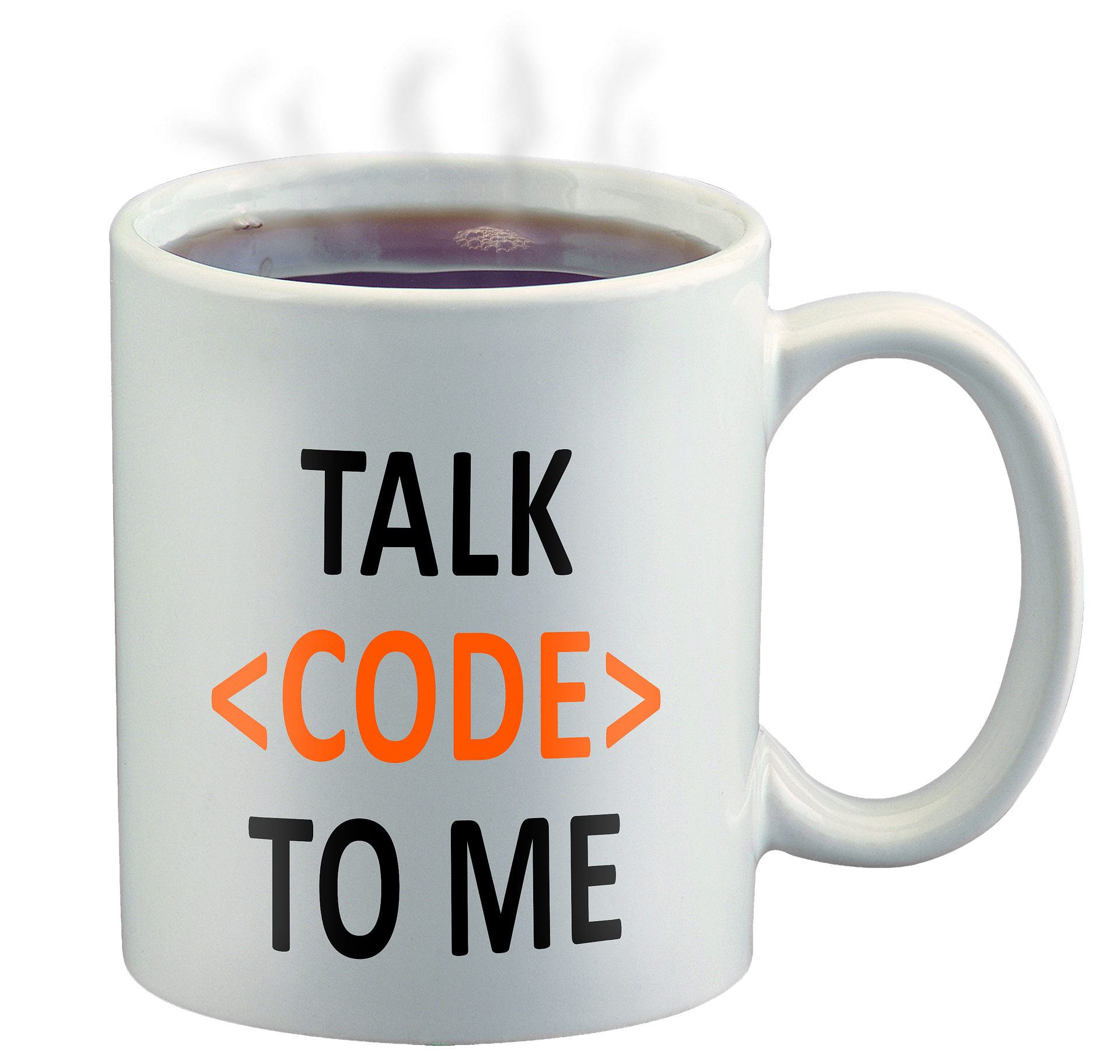 Kent Beck
Make it work, make it right, make it fast.
Favourite Quotes
My favorite things in life don't cost any money. It's really clear that the most precious resource we all have is time.
- STEVE JOBS