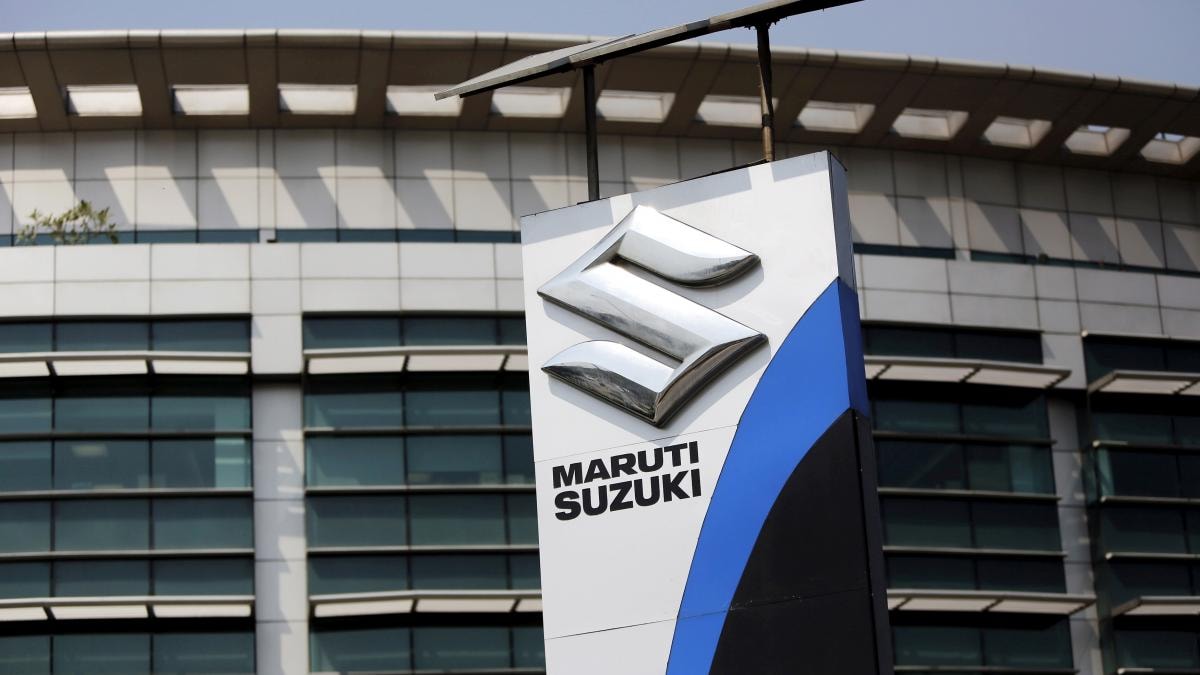 Maruti said that the ongoing semiconductor shortage is a challenge in planning its production activities. Maruti Suzuki could not produce 51,000 units in the April-June quarter owing to the ongoing chip shortage situation, according...
About Me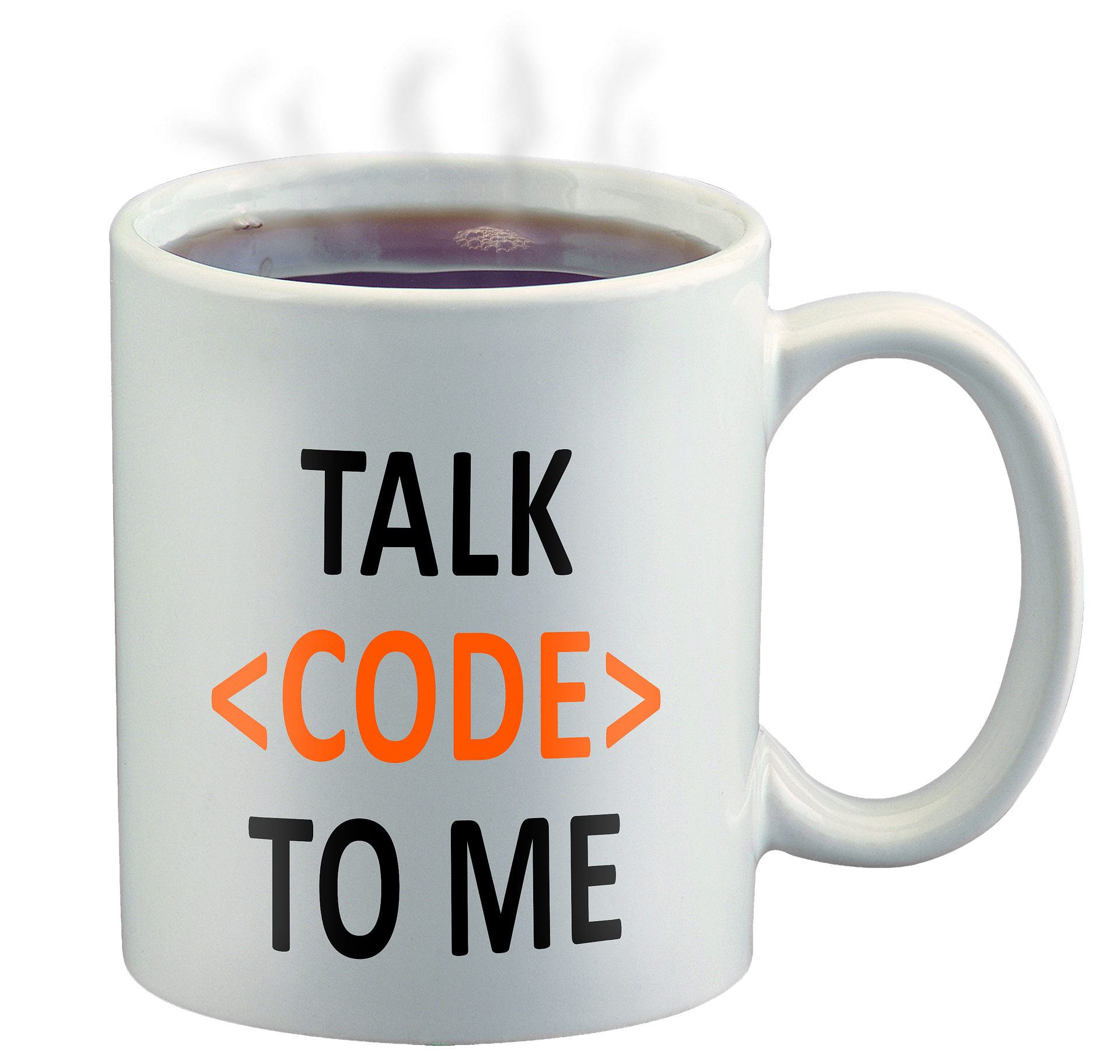 Kent Beck
Make it work, make it right, make it fast.
Favourite Quotes
My favorite things in life don't cost any money. It's really clear that the most precious resource we all have is time.
- STEVE JOBS