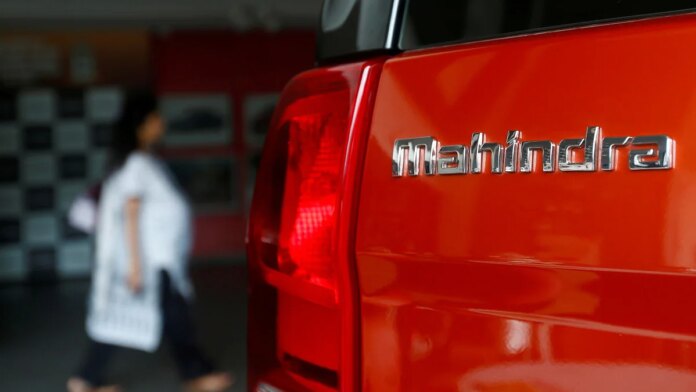 Mahindra plans to launch five electric sport utility vehicles (SUVs) over the next few years. India's Mahindra & Mahindra could consider investing in a battery-cell company to meet future electrification needs, its CEO said,...
About Me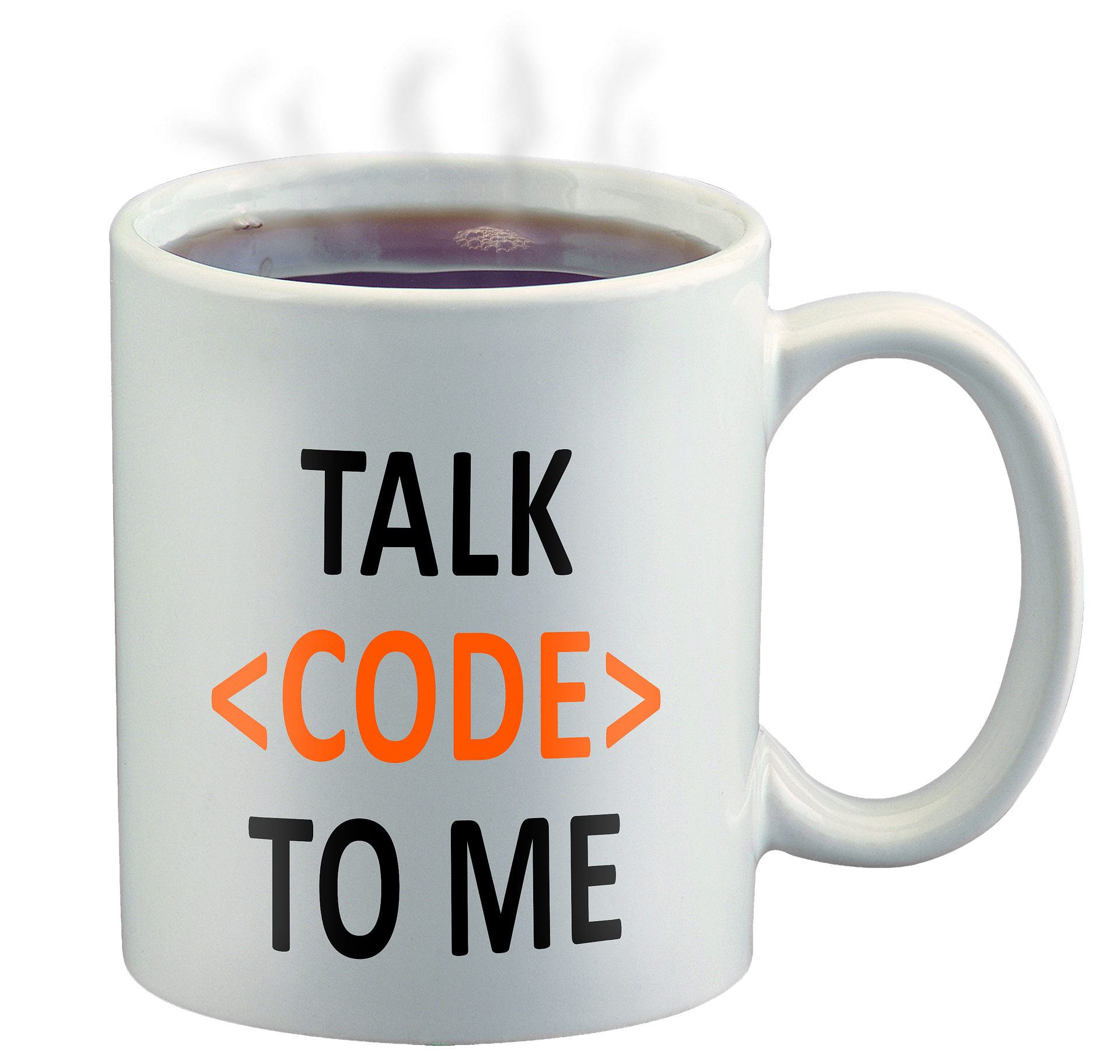 Kent Beck
Make it work, make it right, make it fast.
Favourite Quotes
My favorite things in life don't cost any money. It's really clear that the most precious resource we all have is time.
- STEVE JOBS