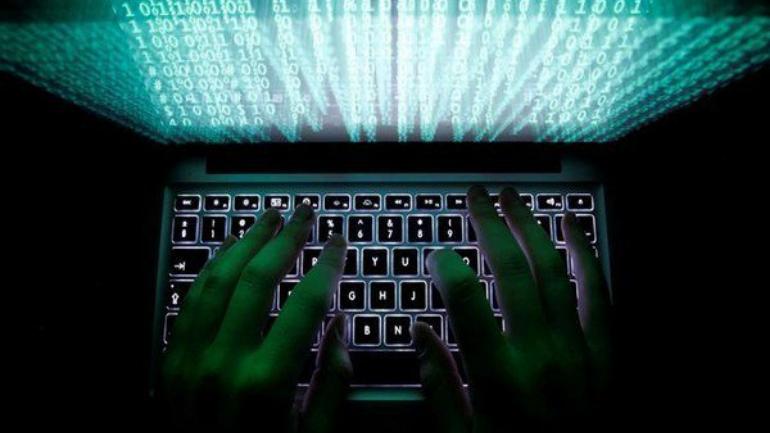 These vulnerabilities can be fixed by installing software updates. The Indian Computer Emergency Response Team (CERT-In) appointed by the Ministry of Electronics and Information Technology has found multiple vulnerabilities of high severity in iOS,...
About Me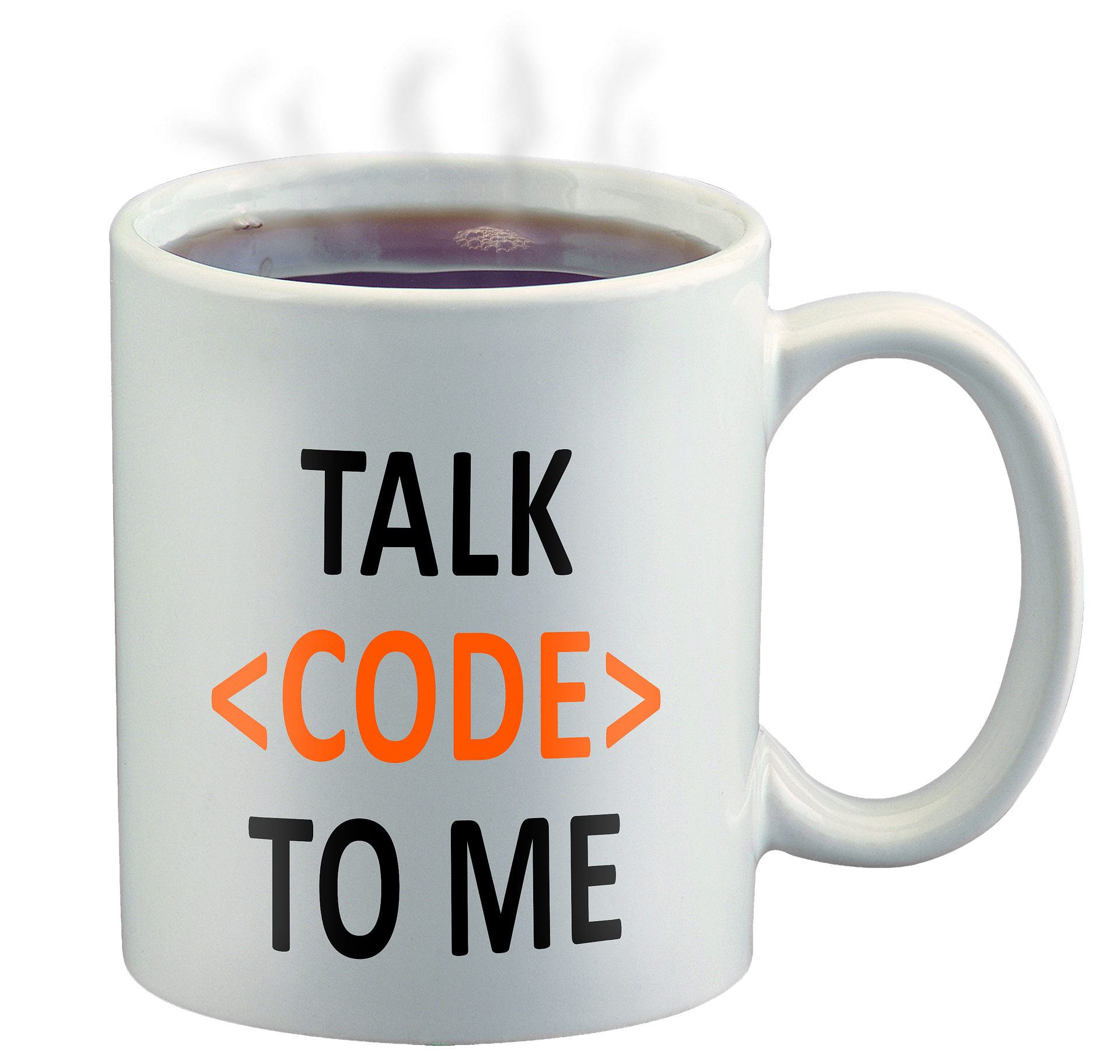 Kent Beck
Make it work, make it right, make it fast.
Favourite Quotes
My favorite things in life don't cost any money. It's really clear that the most precious resource we all have is time.
- STEVE JOBS