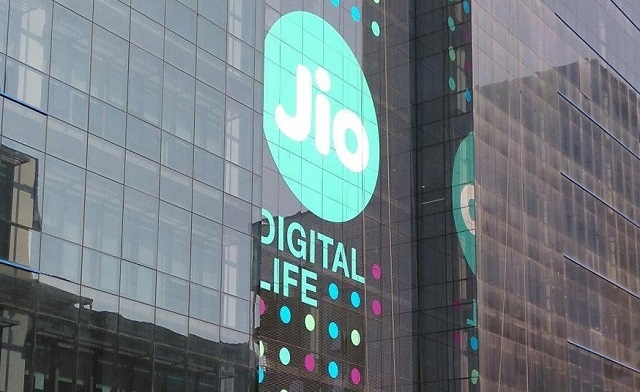 Jio is coming up with 700 towers, while BSNL is going to set up 300 towers in the next year. As many as 1,000 mobile network towers will be installed in the Maoist-affected areas...
About Me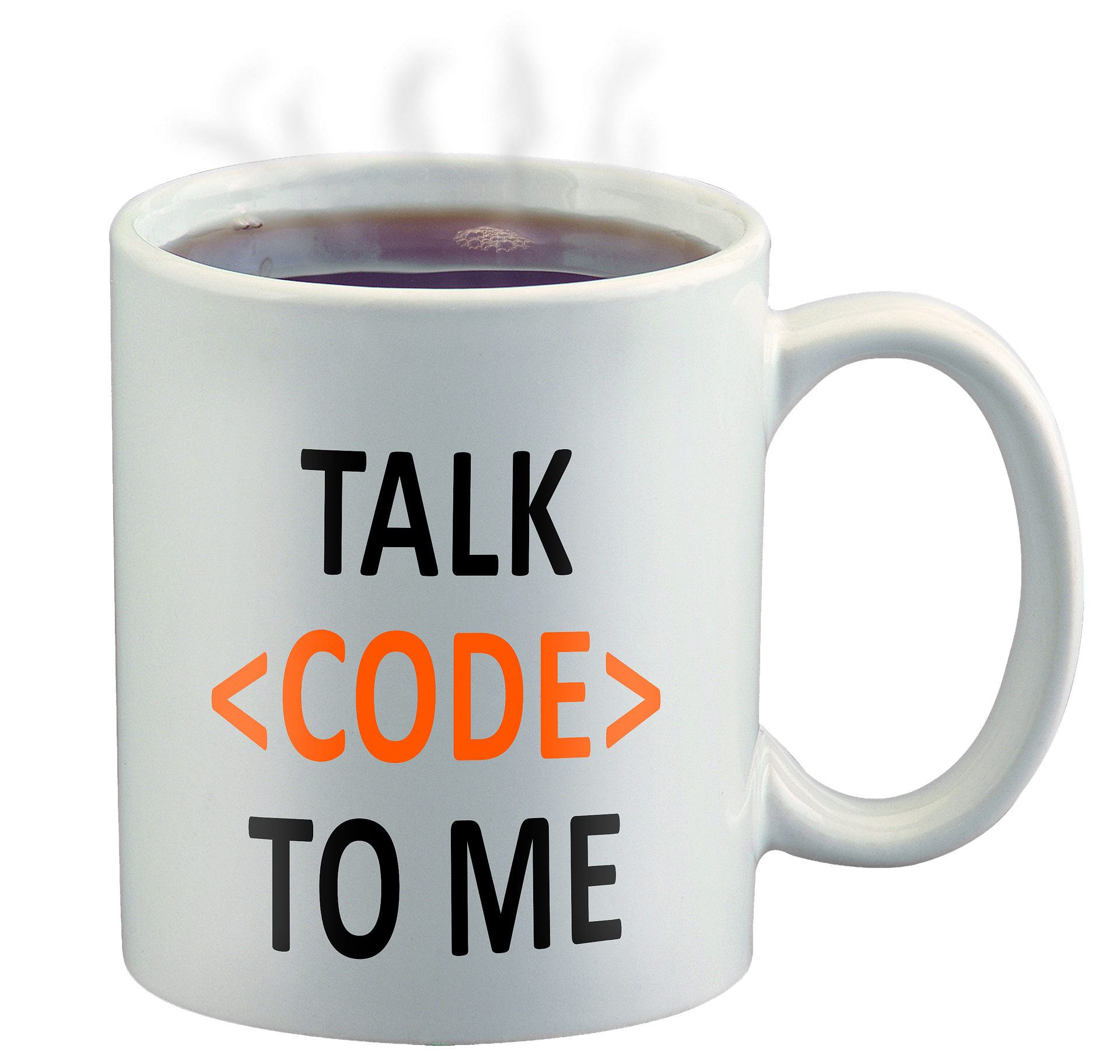 Kent Beck
Make it work, make it right, make it fast.
Favourite Quotes
My favorite things in life don't cost any money. It's really clear that the most precious resource we all have is time.
- STEVE JOBS