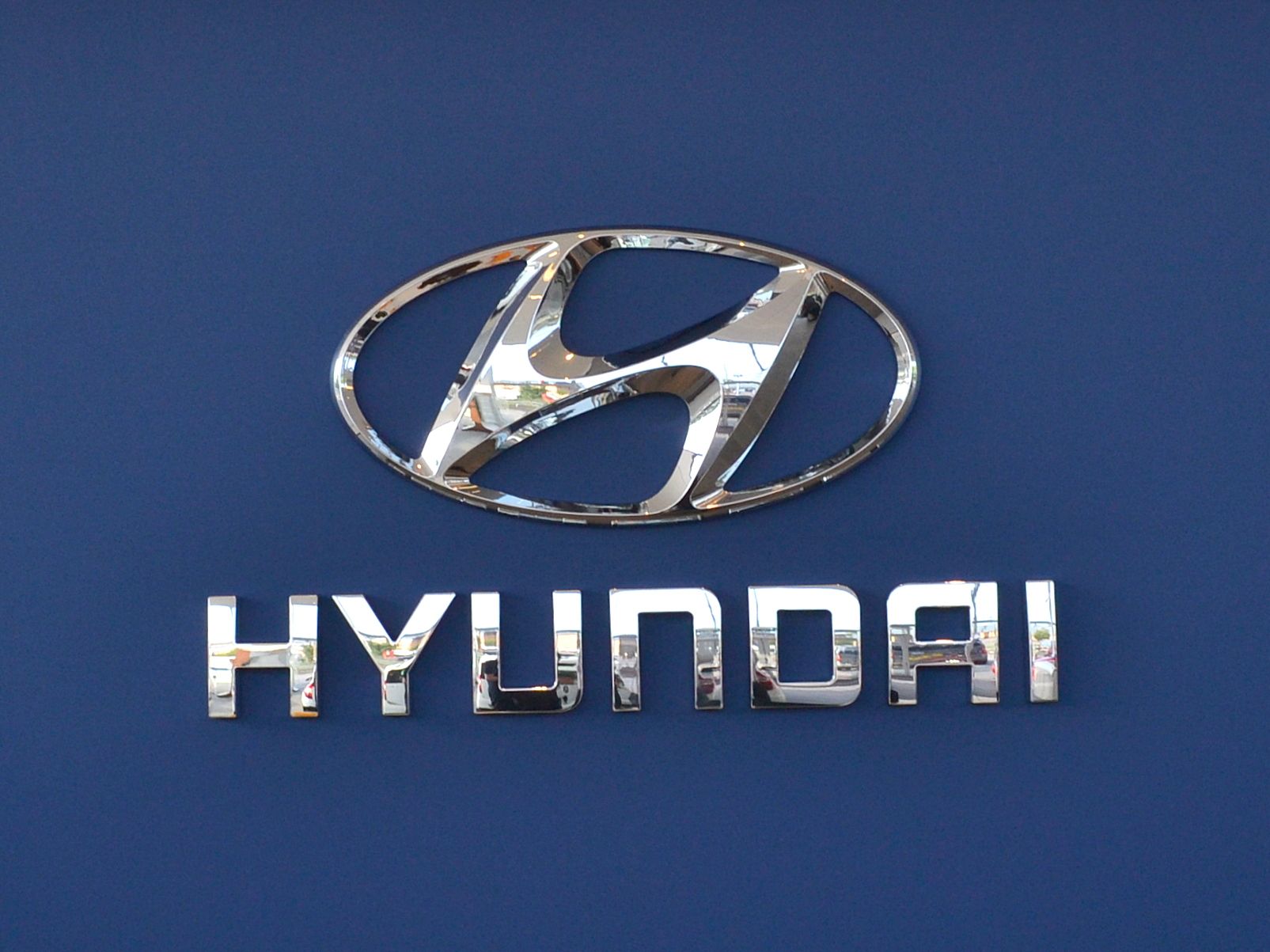 Hyundai Motor revealed in May that it would invest KRW 63 trillion (roughly Rs. 382 crores) in South Korea through 2025. Hyundai Motor said on Tuesday it would build a dedicated electric vehicle (EV)...
About Me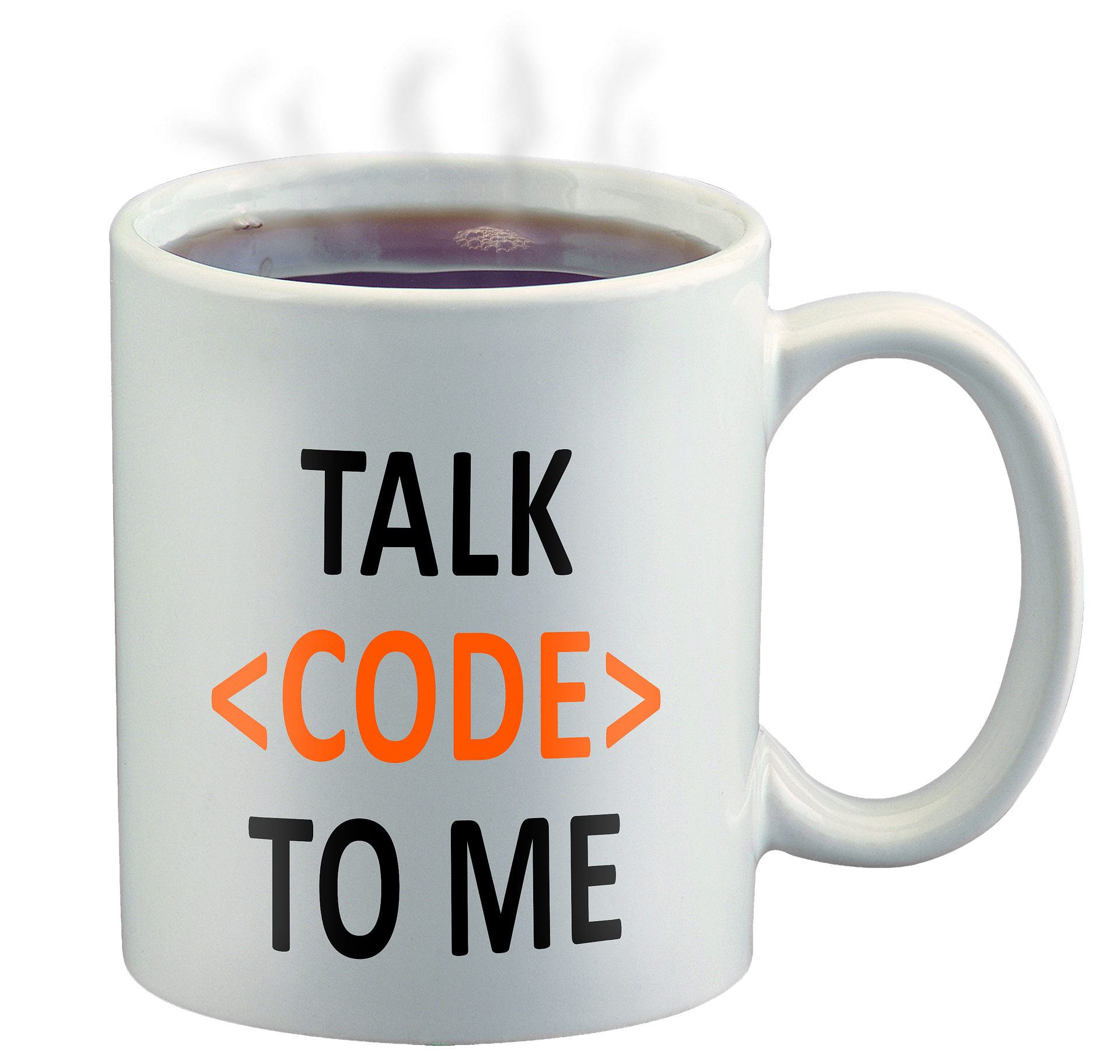 Kent Beck
Make it work, make it right, make it fast.
Favourite Quotes
My favorite things in life don't cost any money. It's really clear that the most precious resource we all have is time.
- STEVE JOBS