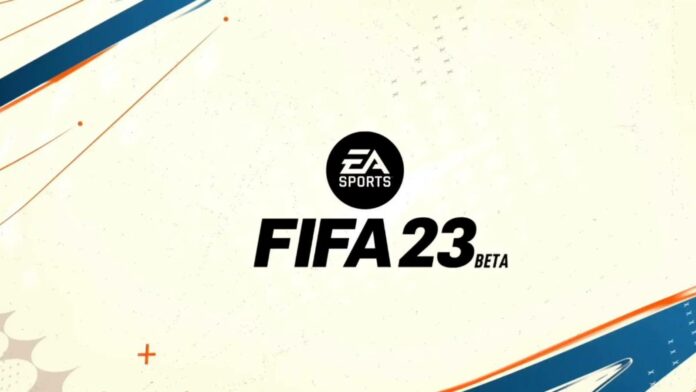 FIFA 23 launches September 30 across PS5, PS4, Xbox Series S/X, Xbox One, and Windows PC. FIFA 23 — launching on September 30 — has revealed an official Career mode deep dive trailer. EA...
About Me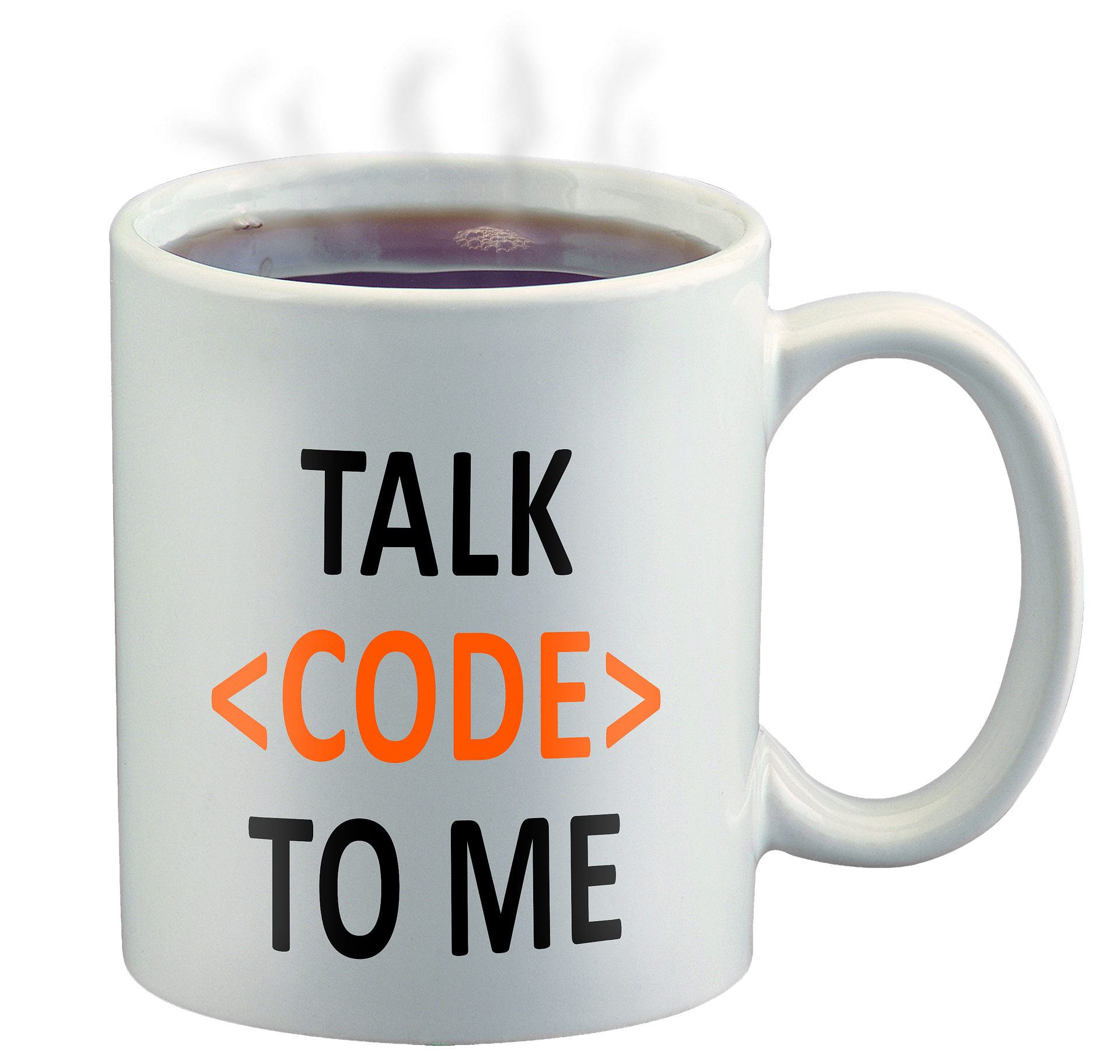 Kent Beck
Make it work, make it right, make it fast.
Favourite Quotes
My favorite things in life don't cost any money. It's really clear that the most precious resource we all have is time.
- STEVE JOBS