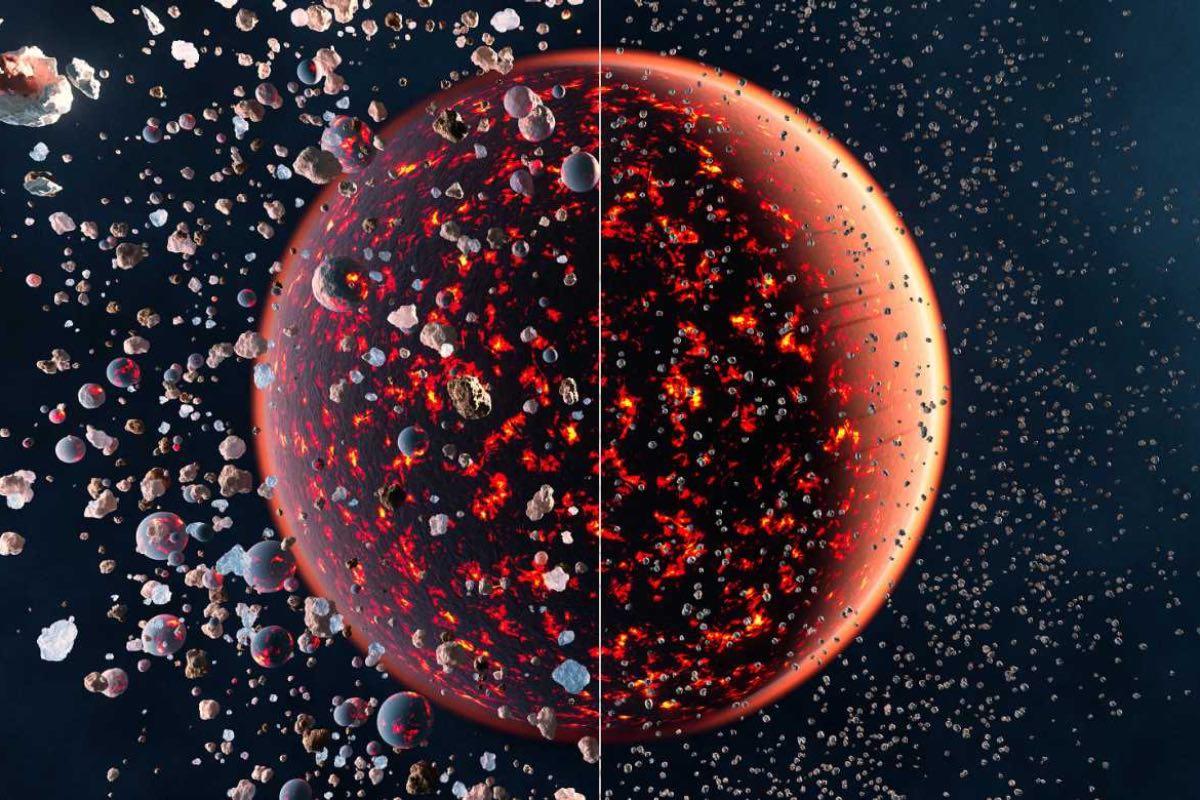 Earlier theories on Earth's formation proposed that collisions of objects generated extreme heat left the planet in its current composition. Digging deeper through laboratory experiments and computer simulations, researchers at the Eidgenossische Technische Hochschule...
About Me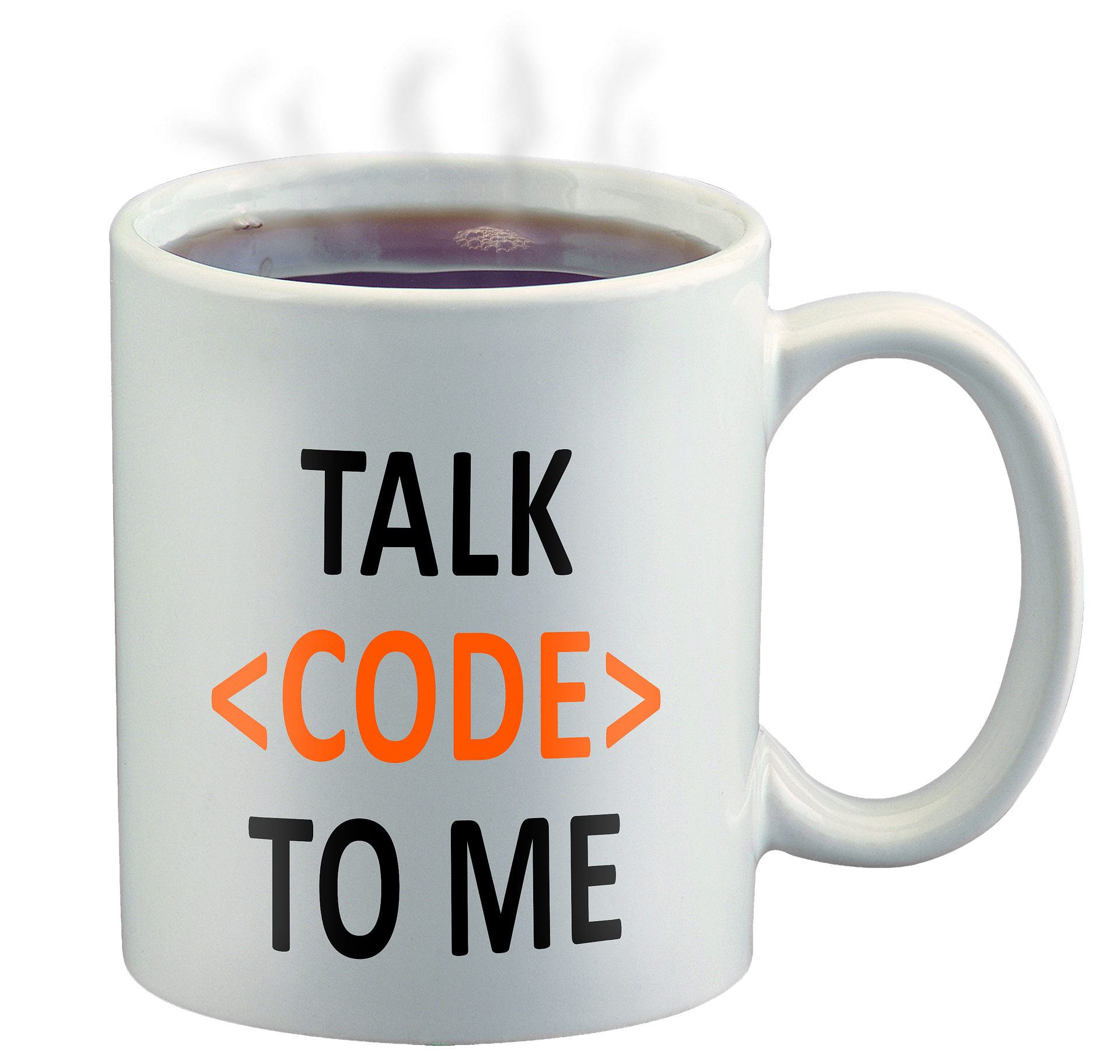 Kent Beck
Make it work, make it right, make it fast.
Favourite Quotes
My favorite things in life don't cost any money. It's really clear that the most precious resource we all have is time.
- STEVE JOBS