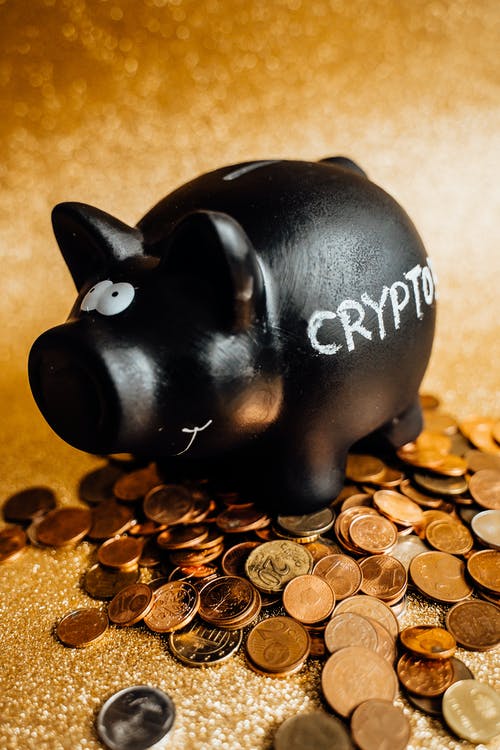 The group of the accused individuals formed a platform called 'Forsage', which now faces charges of fraud under the US Securities Act. A total of 11 individuals in the US have been charged with...
About Me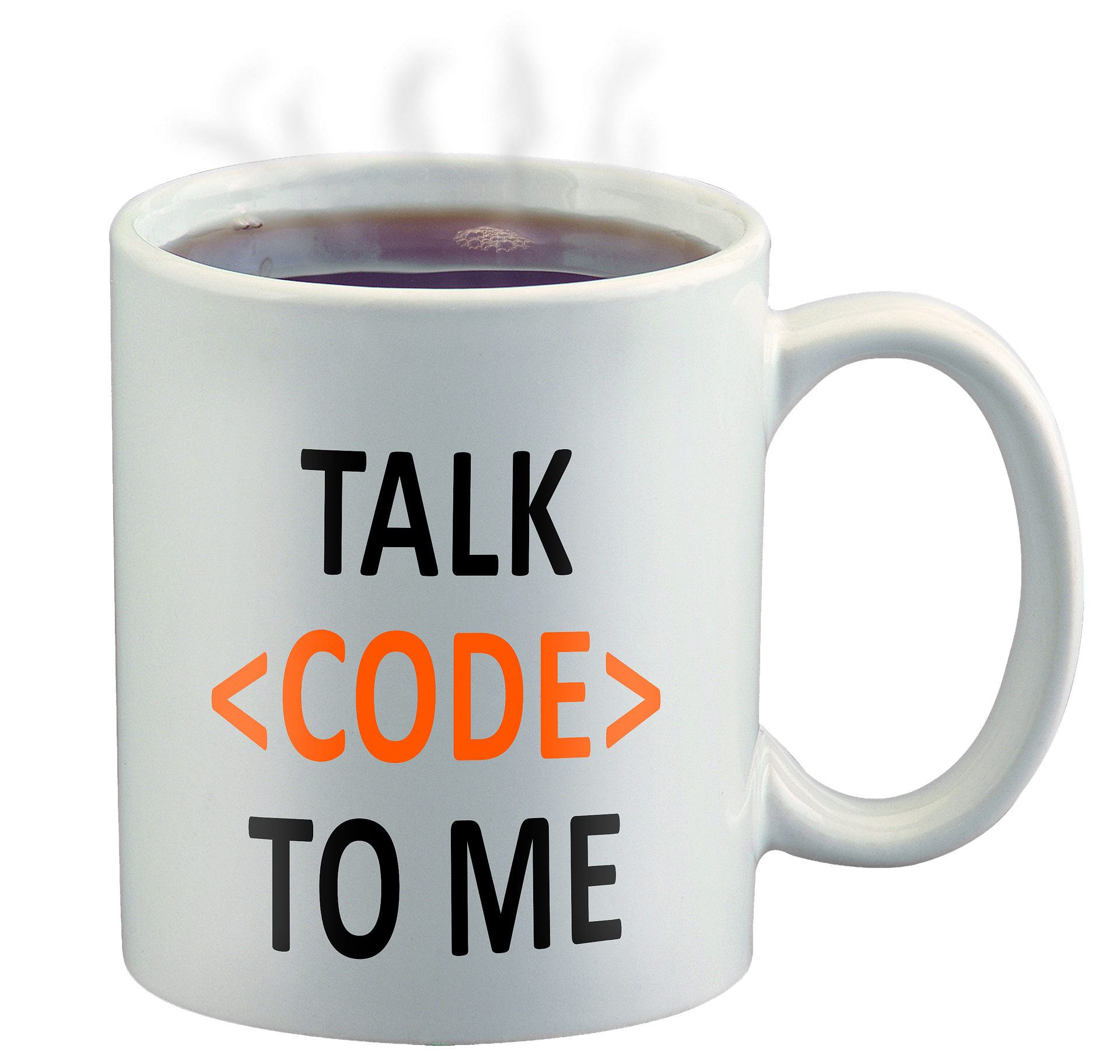 Kent Beck
Make it work, make it right, make it fast.
Favourite Quotes
My favorite things in life don't cost any money. It's really clear that the most precious resource we all have is time.
- STEVE JOBS