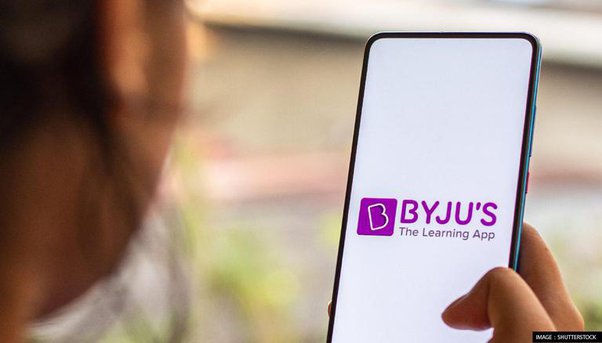 Byju's said investors including Sumeru Ventures and Oxshott haven't transferred about $250 million (roughly Rs. 2,000 crore) of the targeted amount due to "macroeconomic reasons". Indian online education provider Byju's is struggling to close...
About Me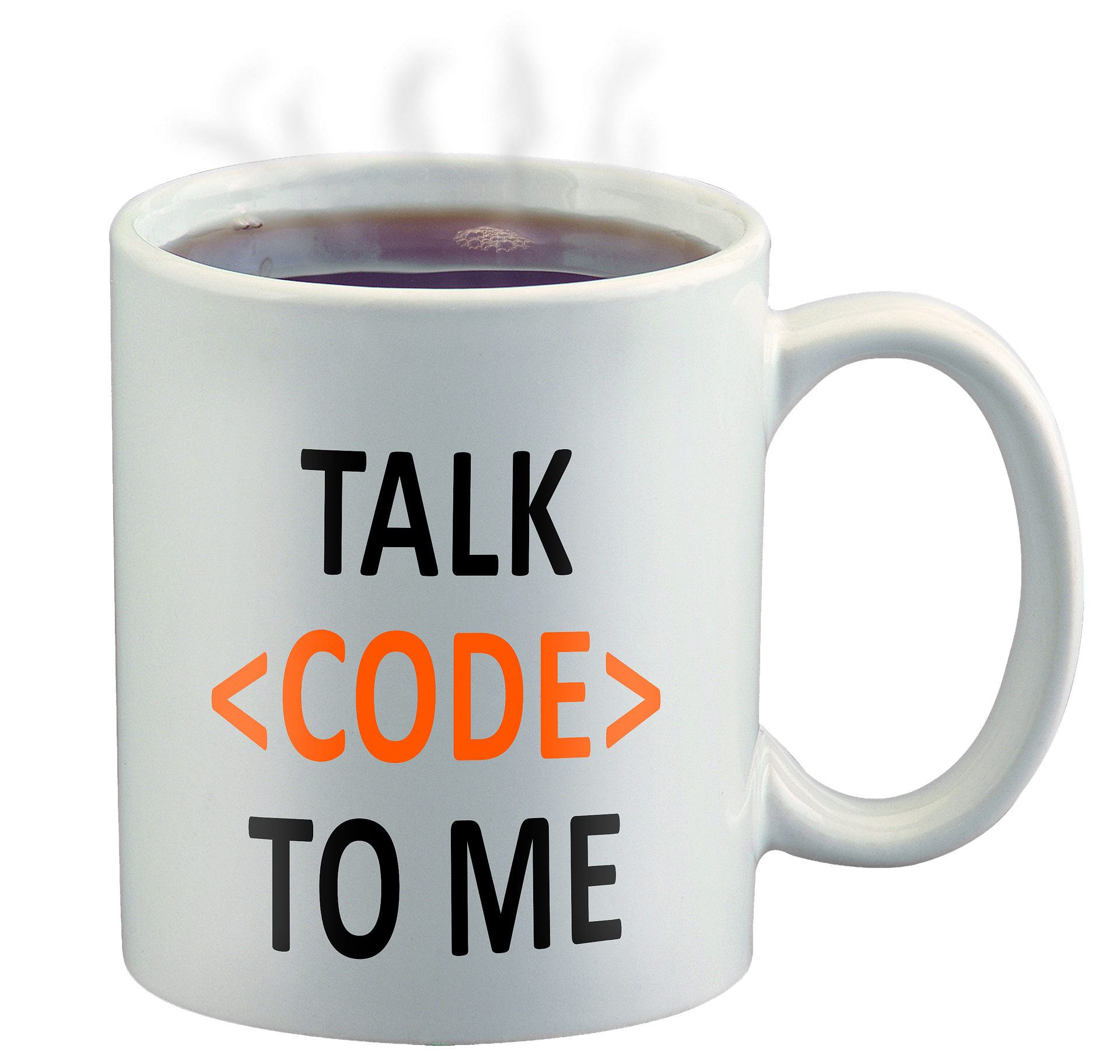 Kent Beck
Make it work, make it right, make it fast.
Favourite Quotes
My favorite things in life don't cost any money. It's really clear that the most precious resource we all have is time.
- STEVE JOBS