In today's world of digitization and automation, most of the business processes have made an online presence, and marketing is no exception. Since the global population is making quick and determined strides in the...
About Me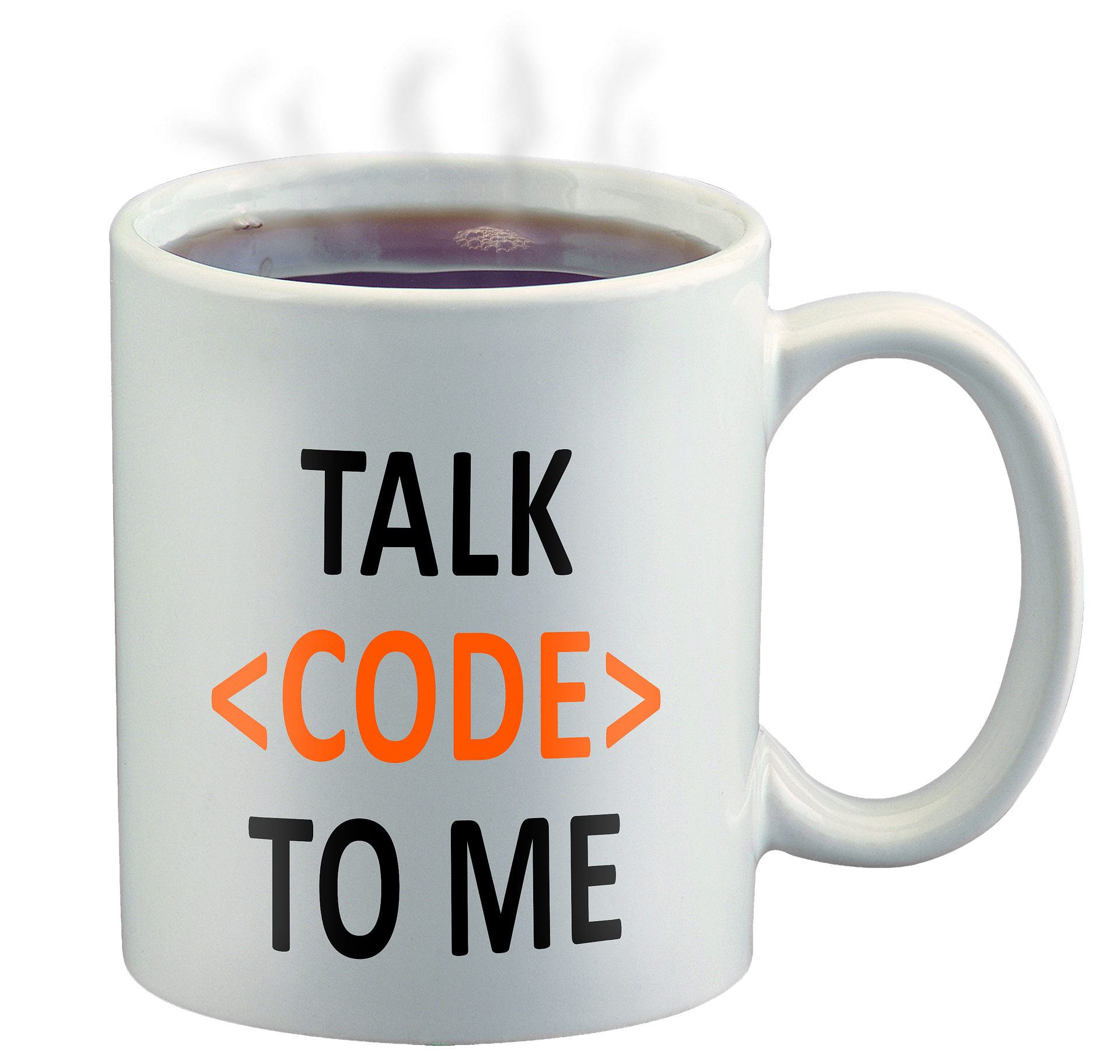 Kent Beck
Make it work, make it right, make it fast.
Favourite Quotes
My favorite things in life don't cost any money. It's really clear that the most precious resource we all have is time.
- STEVE JOBS