Corning unveiled Gorilla Glass Victus about a year and a half ago and since then it has been used in many flagship phones (starting with the Galaxy Note20 Ultra) as well as some rugged handsets. The...
About Me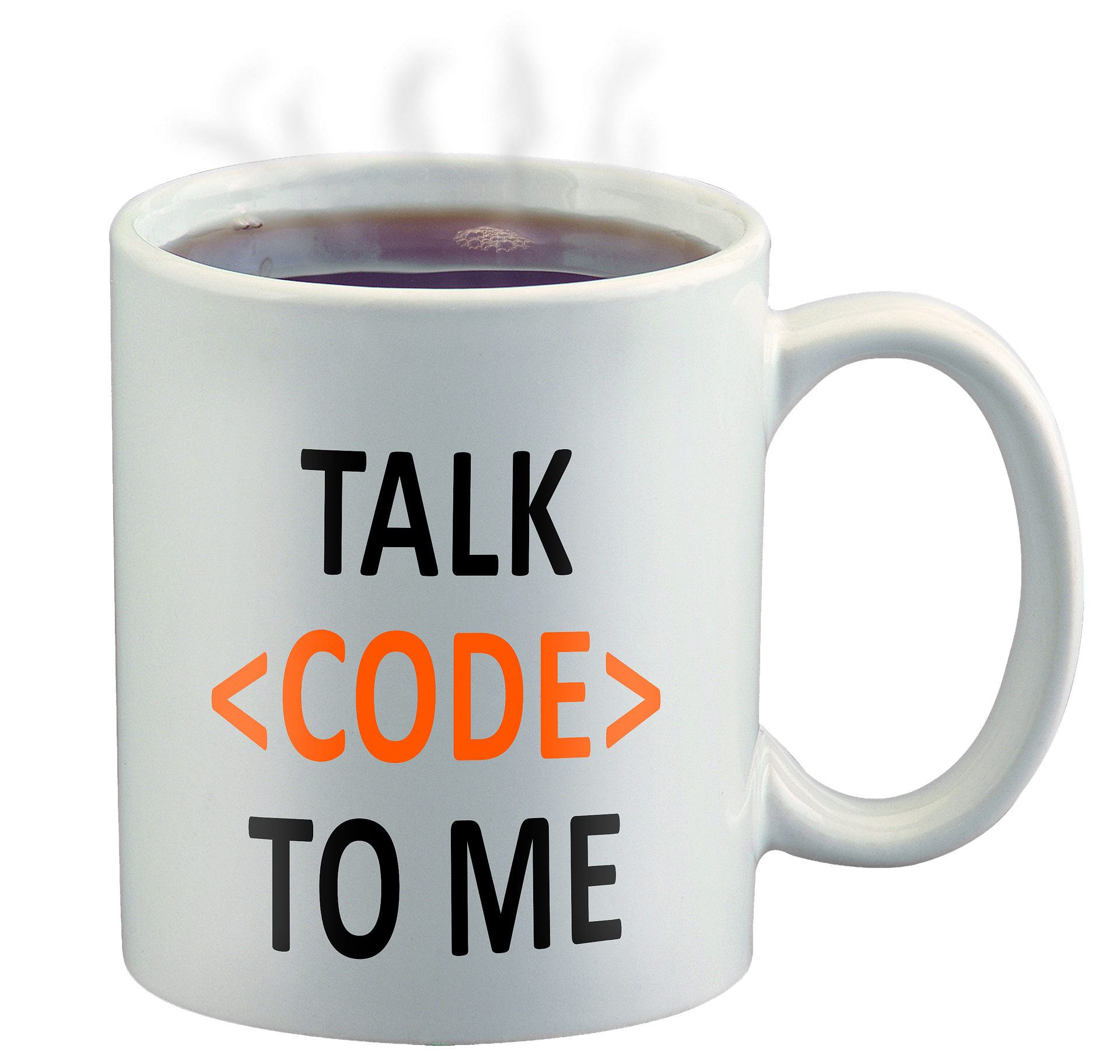 Kent Beck
Make it work, make it right, make it fast.
Favourite Quotes
My favorite things in life don't cost any money. It's really clear that the most precious resource we all have is time.
- STEVE JOBS